Featured Content
Eidol is in Open Beta!
Eidol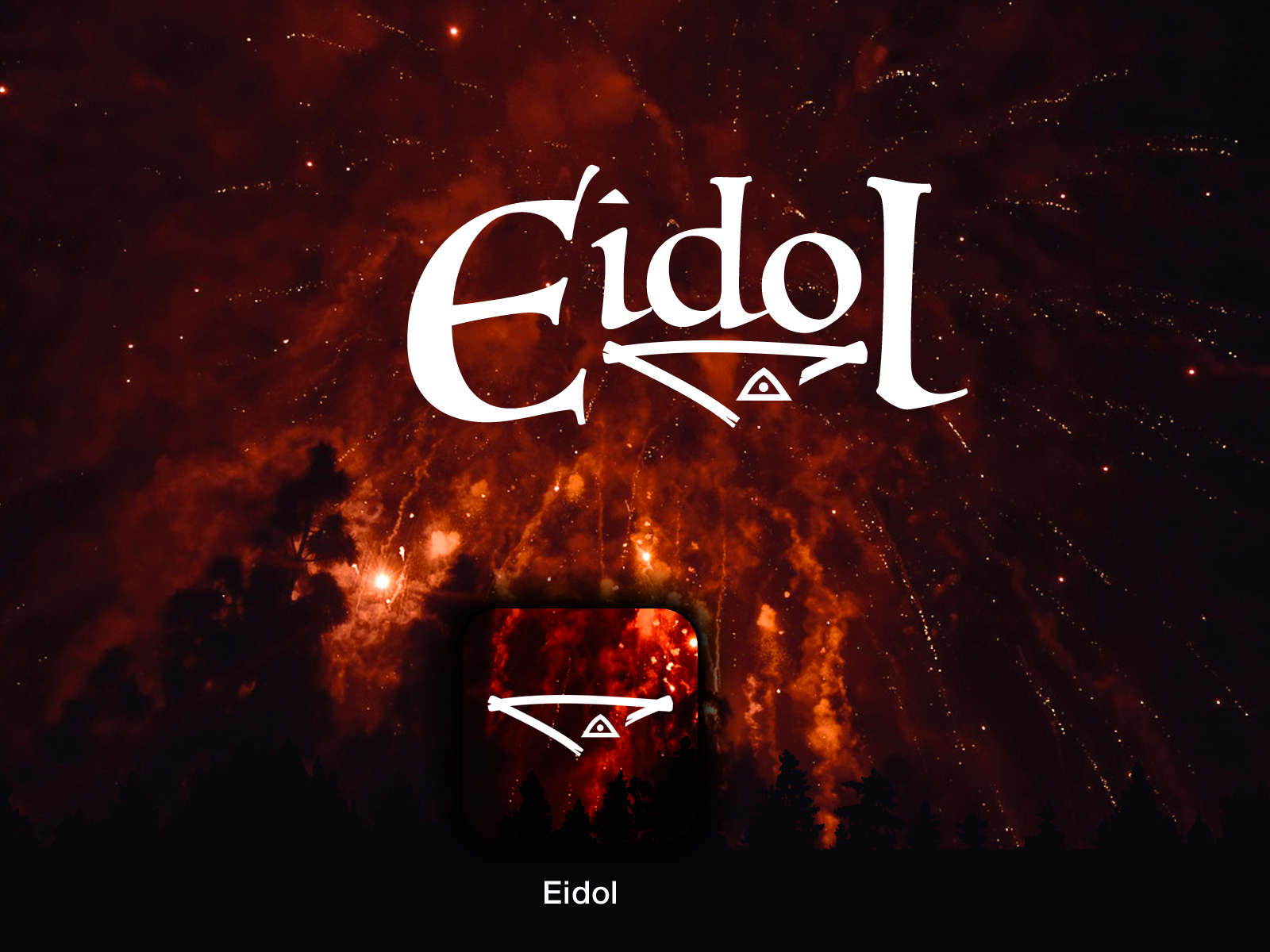 Eidol is a decentralized trading card game. Trade, collect, duel! Play through the campaign to Level 10 & win cards along the way.
Apps
Videos
2 years skimboarding progress
@bennyschmidt_ • YouTube
Highlights from my skimboarding progress over the past year in Santa Cruz, CA and in San Francisco, CA.
FTC Skate Jam 2022 (Haight-Ashbury Street Fair)
@bennyschmidt_ • YouTube
Woke up to see this year's FTC Skate Jam being set up right out in front of my apartment! Decided to film.
News