Featured
Eidol is in Open Beta!
Eidol is an online trading card game that allows players to digitally own their cards on the Dereva blockchain.
Online Games
Introducing Fog: Free online games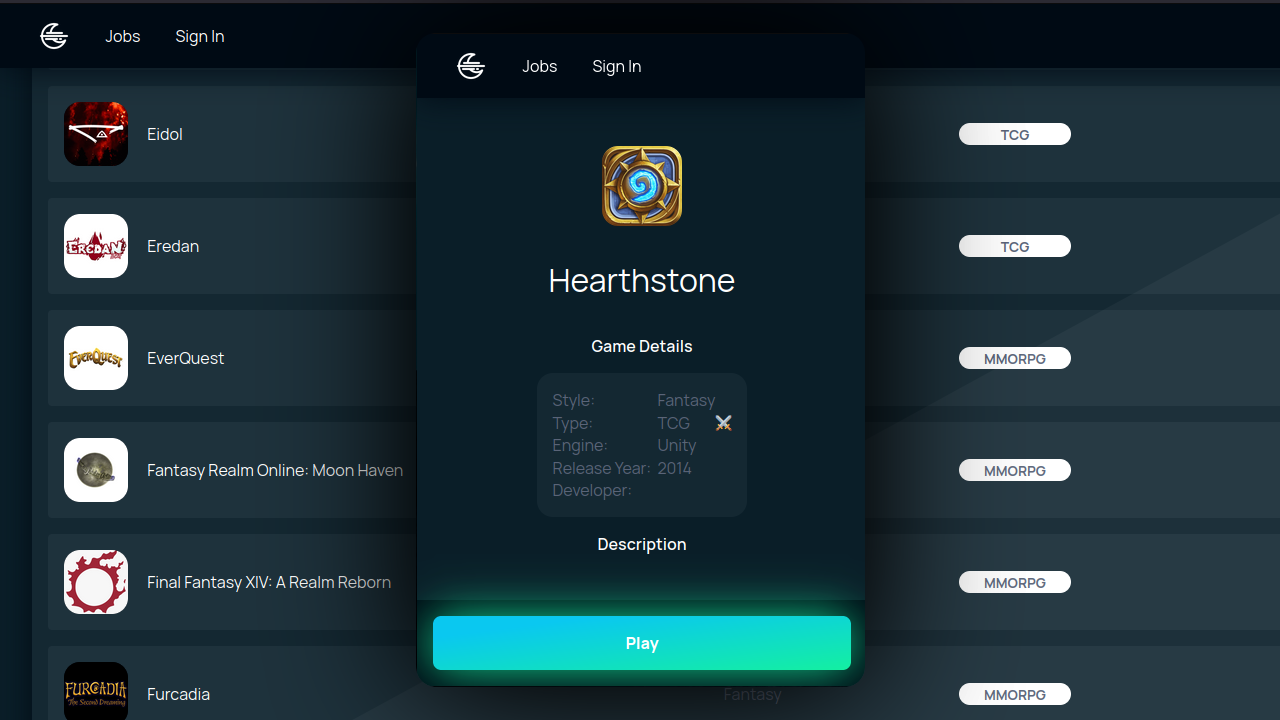 A database of online/multiplayer games that are free-to-play. AAA titles listed alongside indies — no favoritism!
Thorns & Spells is back with a new content expansion!
Thorns & Spells is a free-to-play 2D MMORPG set in a persistent fantasy world, featuring real-time exploration and combat, class options, open PvP, & more!