Product Development
A record store. Originals only!
GitHub • Benny Schmidt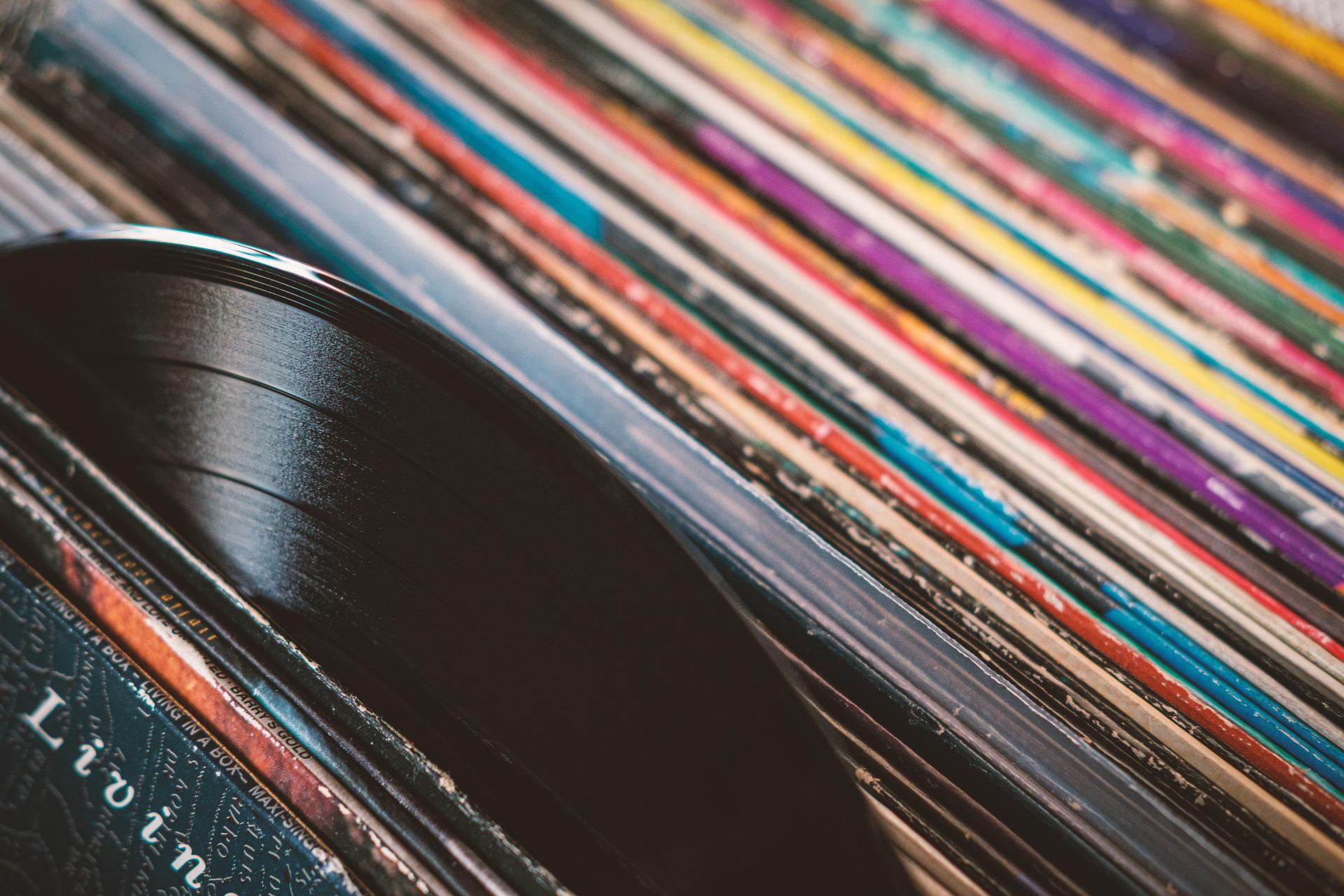 Vinyl is a library for managing static, immutable application objects... Read More
Featured Content
Learning To Skimboard (1 Year Progress)
A compilation of over 1 year of footage, learning to skimboard in Santa Cruz.
Apps
Video Podcast
Culture Fit Podcast
A short clip from Culture Fit Podcast Episode 5.
Articles
Game Development
Art of Game Design
Behance • Benny Schmidt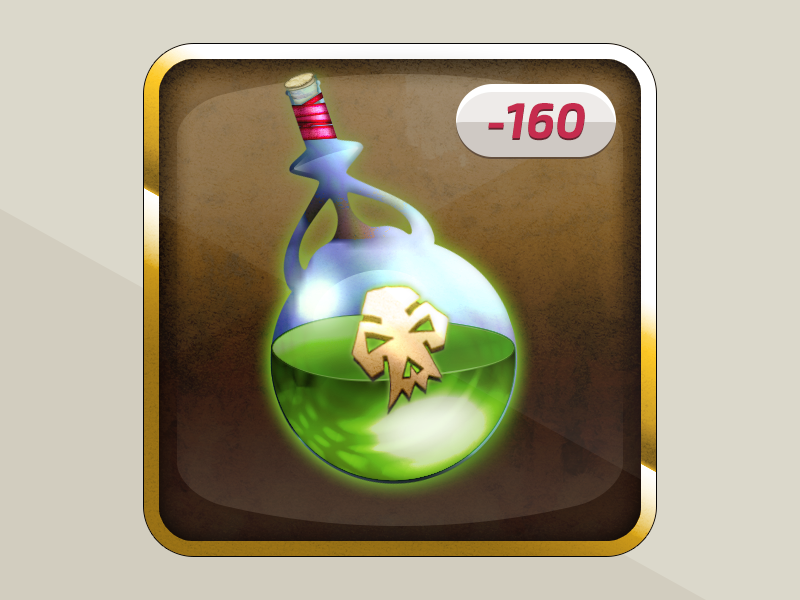 Explore the artwork behind producing creative assets for video games. In Eidol, each card starts out as a pen and paper wireframe which is digitized. The rest... Read More
The Last Chapter
IndieDB • Benny Schmidt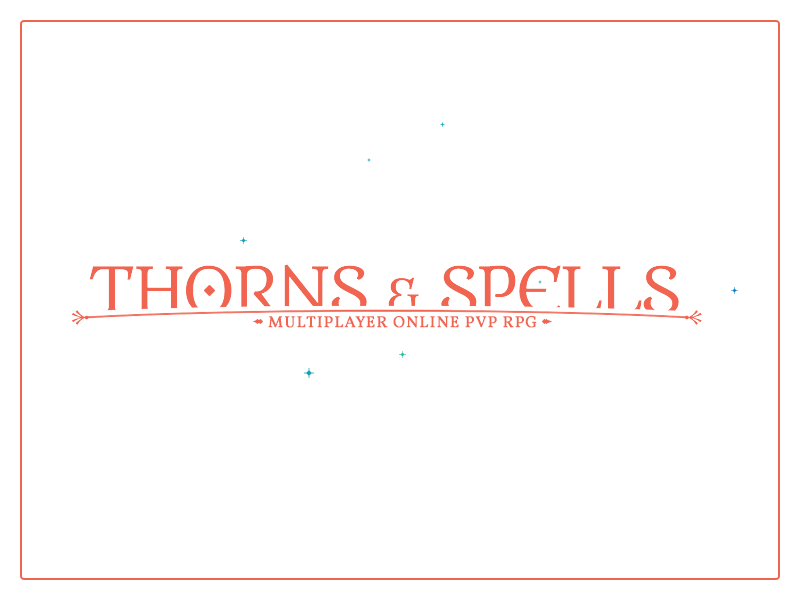 As many of you know, Thorns & Spells will be shutting down today. All game worlds will continue to run until midnight, Pacific. Congratulations to Silent for winning... Read More