Finally, a JavaScript native chain with no fees.
P2P / FOSS

Dereva is free & open source software that allows developers to easily host and/or participate in peer-to-peer blockchains based on Decentralized Record of Value ("DRV"). Anyone who runs Dereva on the Internet can become a node in the main network, or in their own, who helps validate transactions and store distributed data.

Fungible

The DRV blockchain is tokenized by default. There is 1 Dereva issued to a root user. Any other user that wants to implement a new cryptocurrency can acquire any fraction of it, and denominate & distribute in whatever form(s) they like (example: 0.00001 DRV denominated as 1,000,000,000,000 <YourNewCoin>).

Non-Fungible

Dereva adds blockchain support for records that are not "spendable", or otherwise fungible. Developers who need a novel or specific content type for such records — or some other non-fungible behavior beyond basic transaction records — are encouraged to extend the protocol by open sourcing custom "contracts".
Dusk Browser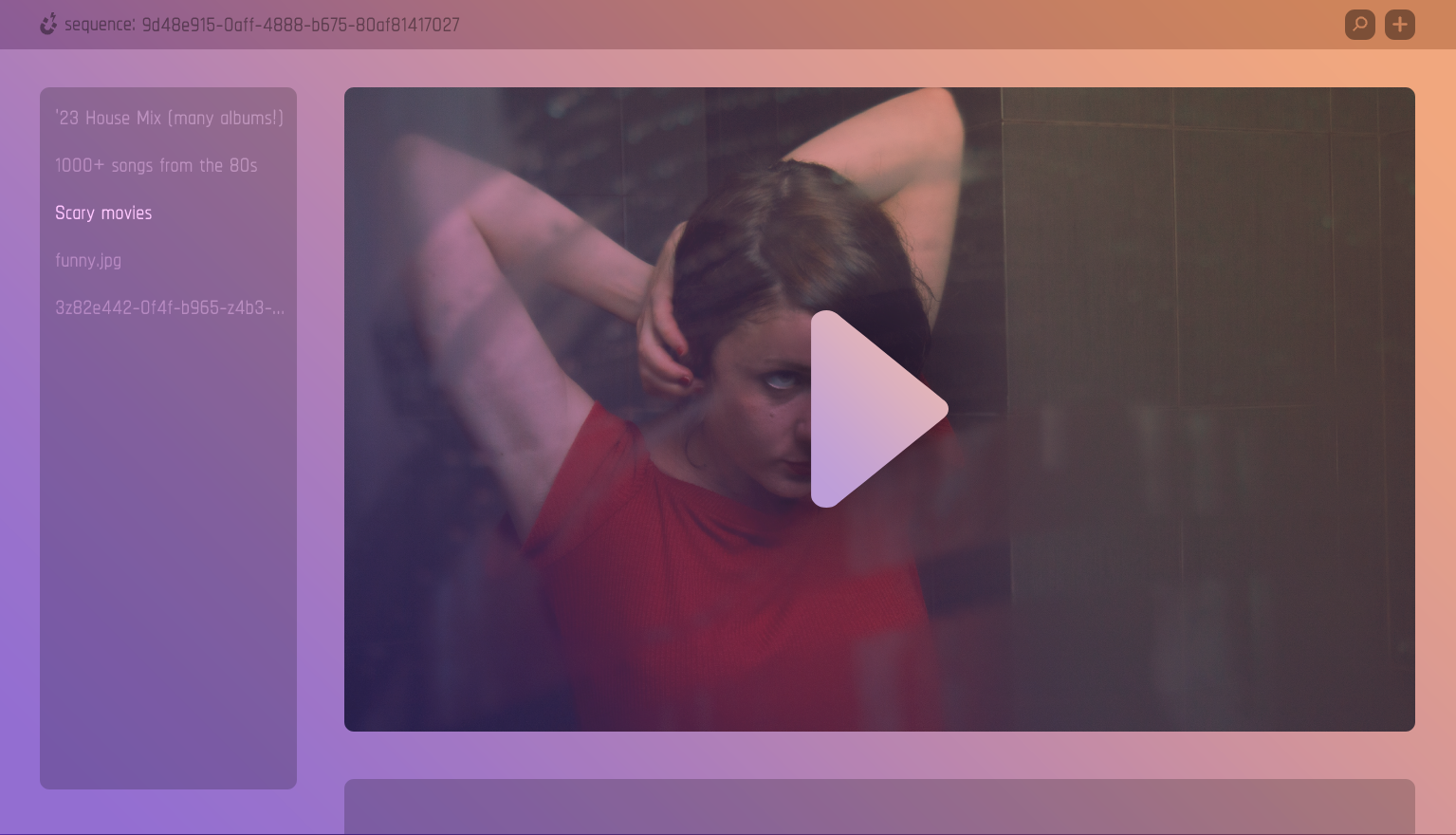 In addition to using decentralized applications, blockchain records can be viewed and interacted with in a more generic way through Dusk Browser — which not unlike a regular web browser, renders the content it downloads accordingly by type. Instead of using hyperlinks to get around the web though, users navigate to files represented in the blockchain using magnet links, which direct the browser to the correct protocol host to retrieve the file for display.
Download
$10.00 → Ɖ0.0001
Dereva is a digital token obtained by using apps and services within the exactchange network. It is redeemable for products currently available in these apps, and you can convert USD to DRV.
Shop